Holistic
Integral Healing & Education Center
WellCome OM
Discover the Power of Authentic Healing
While driving around Hernando Beach to check out different businesses and things to do we came across the Wellcome OM Holistic Health and Wellness Center. If you're looking to improve your mental, physical, and emotional wellbeing, there's no one better to turn to than the talented and experienced team at their facility.
Even if you are not into holistic medicine & healing, the grounds are just breathtaking. At their center, you can access all kinds of natural healing experiences and products, including massage therapy, life coaching, naturopath care, nutritional counseling, and energy healing. Plus, our conscious market features loads of all-natural goodies: from homemade body care items and essential oils to organic snacks, clothing, books, and more!
Yoga
Hernando Beach
Activities
Fitness Classes
Market
Educational Classes
Holistic Wellness Coaching
Holistic Nutritional Counseling
Salt Room Therapy
Massage therapy
Community Garden
PINE ISLAND
Hernando Beach
Community Garden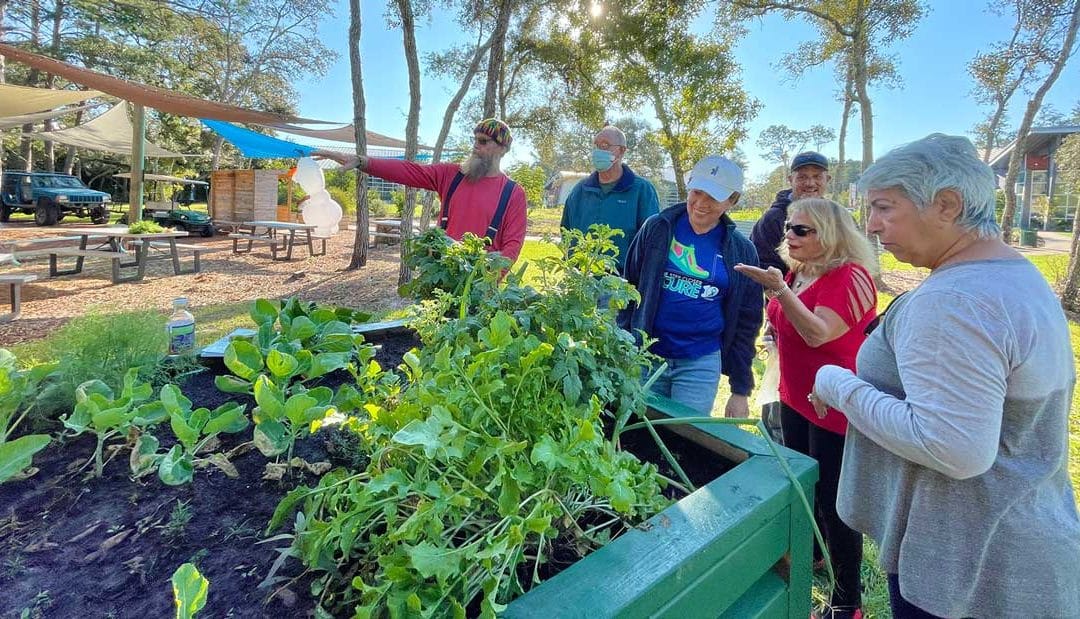 At their community garden, individuals have the opportunity to nourish their own fruits, veggies, herbs, and flowers while developing a strong sense of community camaraderie. The center host weekly educational workshops and events that are guaranteed to uncover new insights.
We thought we share this hidden gem with anyone who visits the Hernando Beach / Spring Hill area. We were blown away by the beauty of this center. It's not a typical "beach town" facility or "thing to do", but we sure never expected for such an amazing place to be right outside of Hernando Beach.