Discover
HERNANDO BEACH
KAYAKING
Kayaking is one of the most rewarding outdoor adventures one can have. With its tranquil and peaceful setting, it's a great way to get close to nature. You can experience wonderful sights, explore hidden inlets, and witness some of the most beautiful sunsets, all while gliding across the water on a small boat. There's nothing quite like the feeling of being out in the open, surrounded by nature's beauty. Kayaking is also great for physical fitness, bringing together muscle strength and balance.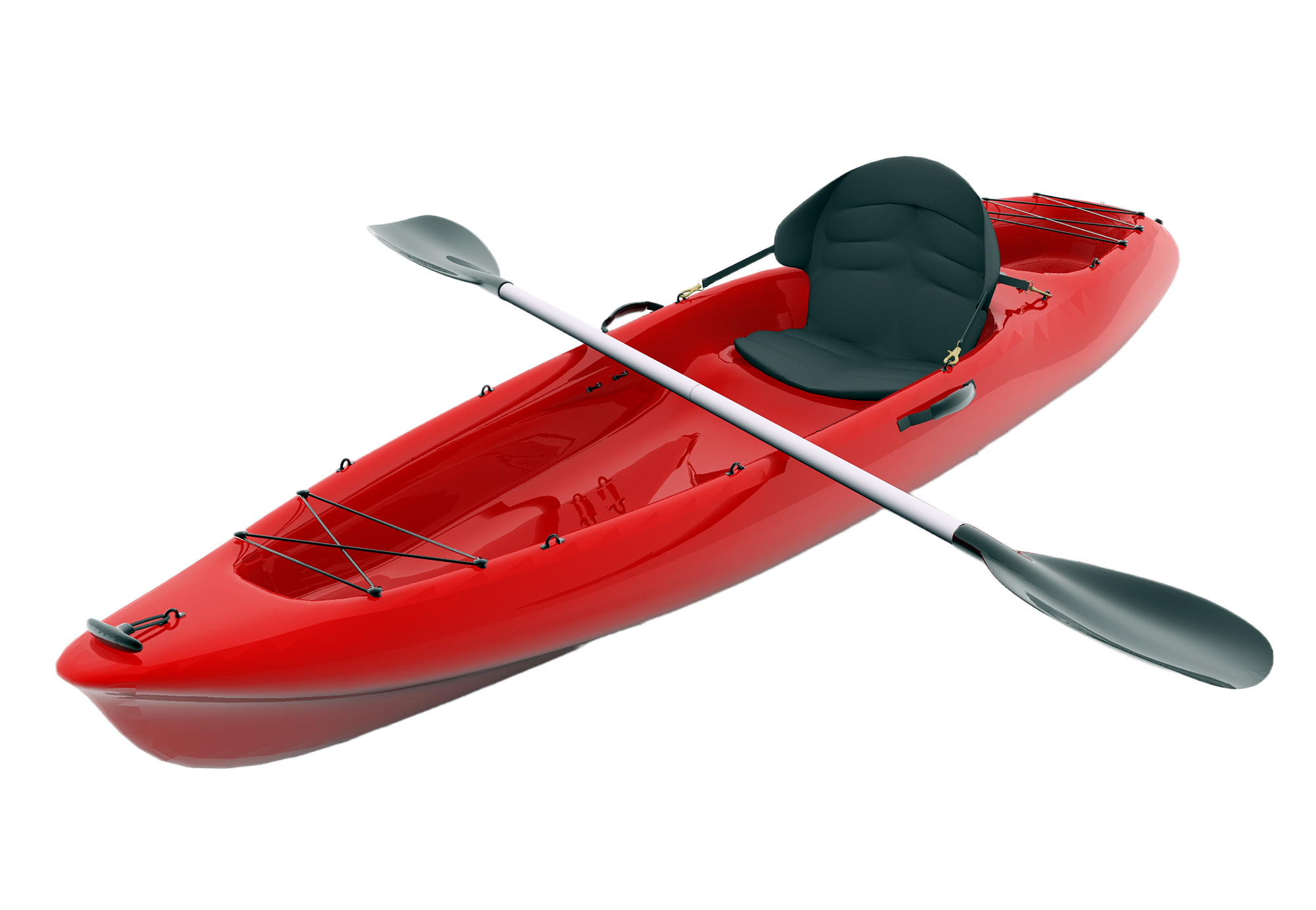 HERNANDO BEACH
KAYAK & Paddleboard Rentals
In Hernando Beach you can kayak or paddle board in the canals, going out to the flats, on the Weeki Wachee River or in one of the beautiful parks. Below are some of the kayak and SUP rental places. Many AirBnB's in the area also have kayaks available. 
HERNANDO BEACH
Where to Kayak & Paddleboard
Linda Pedersen Park
Address: 6300 Shoal Line Blvd., Spring Hill, FL 34607
View Reviews
Linda Pedersen Park is the perfect spot for kayakers, canoeists, and paddle boarders looking to explore the stunning Bayport-Linda Pedersen Paddling Trail. This nearly five-mile winding waterway begins at Linda Pedersen Park and can also be accessed at Bayport Park. This system features a fixed dock located at the parking lot level, which connects to an aluminum ramp leading to a floating dock and kayak launch.
Rogers Park 
Address: 7244 Shoal Line Blvd, Spring Hill, FL 34607
Rogers Park is a 3-acre beach park on the Weeki Wachee River is perfect for those who prefer fresh water. Here, you can swim, canoe, fish, launch a boat, or even spot a manatee! Rogers Park is a top spot for kayaking and canoeing. The park offers easy access to the river, and it's possible to go upstream all the way to Weeki Wachee Spring in the State Park – a round trip of about 11 miles.
SunWest Park
Address: 17362 Old Dixie Hwy, Hudson, FL 34667
View Reviews
Located just a 10 min drive from Hernando Beach, it has a 70-acre spring-fed lake with an idyllic man-made white sand beach, open to swimming from sunrise to sunset. Explore the beautiful spring-fed lake by paddleboard or kayak! SunWest Park has tand up paddleboards and single kayaks available for rent. Live vests are being provided or you can bring your own.
Weeki Wachee Springs
Address: 6131 Commercial Way, Spring Hill, FL 34606
View Reviews
Weeki Fresh Water Adventures is the only kayak and paddleboard rental facility located on the river at Weeki Wachee Springs State Park in Florida. Kayaks and Paddleboards can be rented or you can bring your own.
Hernando Beach Canals
You can always ride the kayak in the canals in Hernando Beach, even go to the flats if you are brave enough. Watch for boat traffic! The canals are a great way to explore Hernando Beach. You might even see a dolphin, stingrays, or manatees. The canals are around 8ft deep but you can find more shallow spots outside of the channel markers. At times the water might only be 1-2 ft deep around those areas.
Three Sisters Springs in Crystal River
View Reviews
If you are up for a 50 min drive, you can head to Crystal River and explore Three Sisters Springs. In Crystal River you can find many kayak and SUP rental places, some of them even rent clear bottom kayaks. Chances are that you see manatees in Crystal River. After all, it's the home of the manatees. During certain times of the year you can get out of the kayak and swim into the Three Sisters Springs. We have taken this trip before and the scenery around Crystal River is simply amazing. The springs are the perfect place for the nature lover's vacation – including swimming with manatees.