Hernando Beach
DINING & BARS
Brian's Place
Brian's Place is a welcoming, upscale-casual restaurant with an innovative & elegant menu. Latin Italian flair using fresh local seafood, hand cut steaks, Pastas, rice dishes, and Chef Brian's signature homemade desserts.
If you're looking for something special, then you have to check out Brian's Place in Hernando Beach. This unique restaurant serves an upscale fusion of Spanish and Italian cuisine, created using family recipes and Brian's own techniques. Every plate is an experience, from the Crab Cake Benedict for breakfast to the signature Grouper with Plantains prepared three ways for dinner.
Brian's Place also got a full wine menu and an extensive selection of classic, craft, and seasonal beers on tap. Whether you're looking for a romantic evening out or a casual meal with family and friends, you'll find something to suit your taste at Brian's Place. Their top priority is making sure that all their guests are completely satisfied, so come by and try one of our delicious creations six days a week.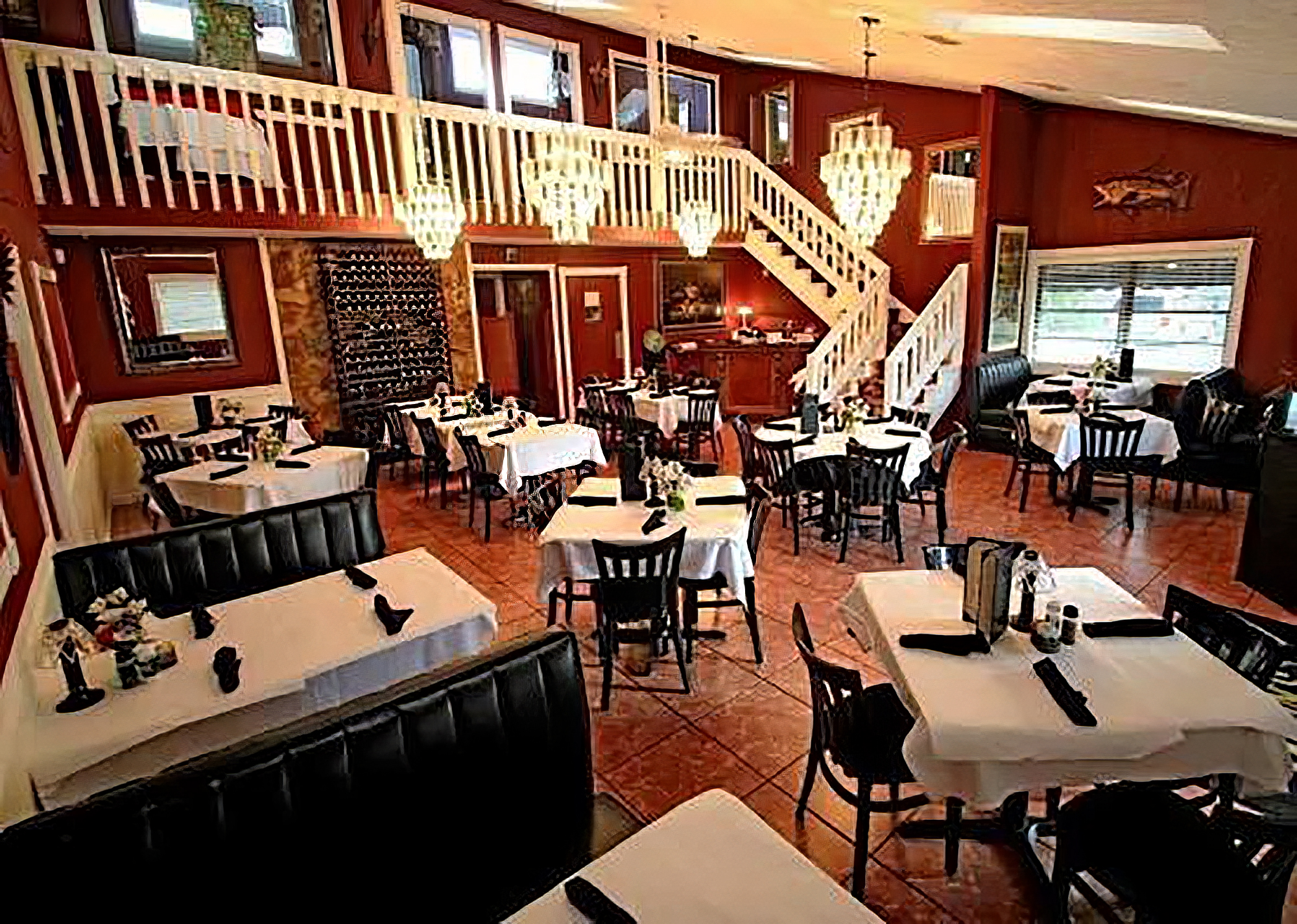 Contact
Brian's Place
Contact