Florida
Theme Parks in Florida
Disney's Animal Kingdom
Diney's Animal Kingdom – Behold the Magic of Nature
Those looking for a wild experience while in Orlando should pay a visit to Animal Kingdom; a must-visit destination located at Walt Disney World Resort. This popular theme park is filled with a range of awe-inspiring lands, thrilling attractions and exciting shows that visitors of all ages are sure to enjoy.
The Animal Kingdom is home to a wide arrange of animals and visitors can get up close and personal to them with our selection of animal encounters and educational experiences. From the tigers and otters of Maharajah Jungle Trek and Rafiki's Planet Watch, to the exotic birds at Harambe Market, there's plenty of places for animal lovers to explore.
The park also offers incredible attractions such as Pandora, Kilimanjaro Safaris, and Dinosaur, along with plenty of stores to do some shopping. Plus, there are plenty of restaurants available to sample the food of South American, African, and Asian cultures.
In short, Animal Kingdom is a must-do for anyone visiting Orlando. For an unforgettable experience, be sure to take a trip to the amazing Animal Kingdom!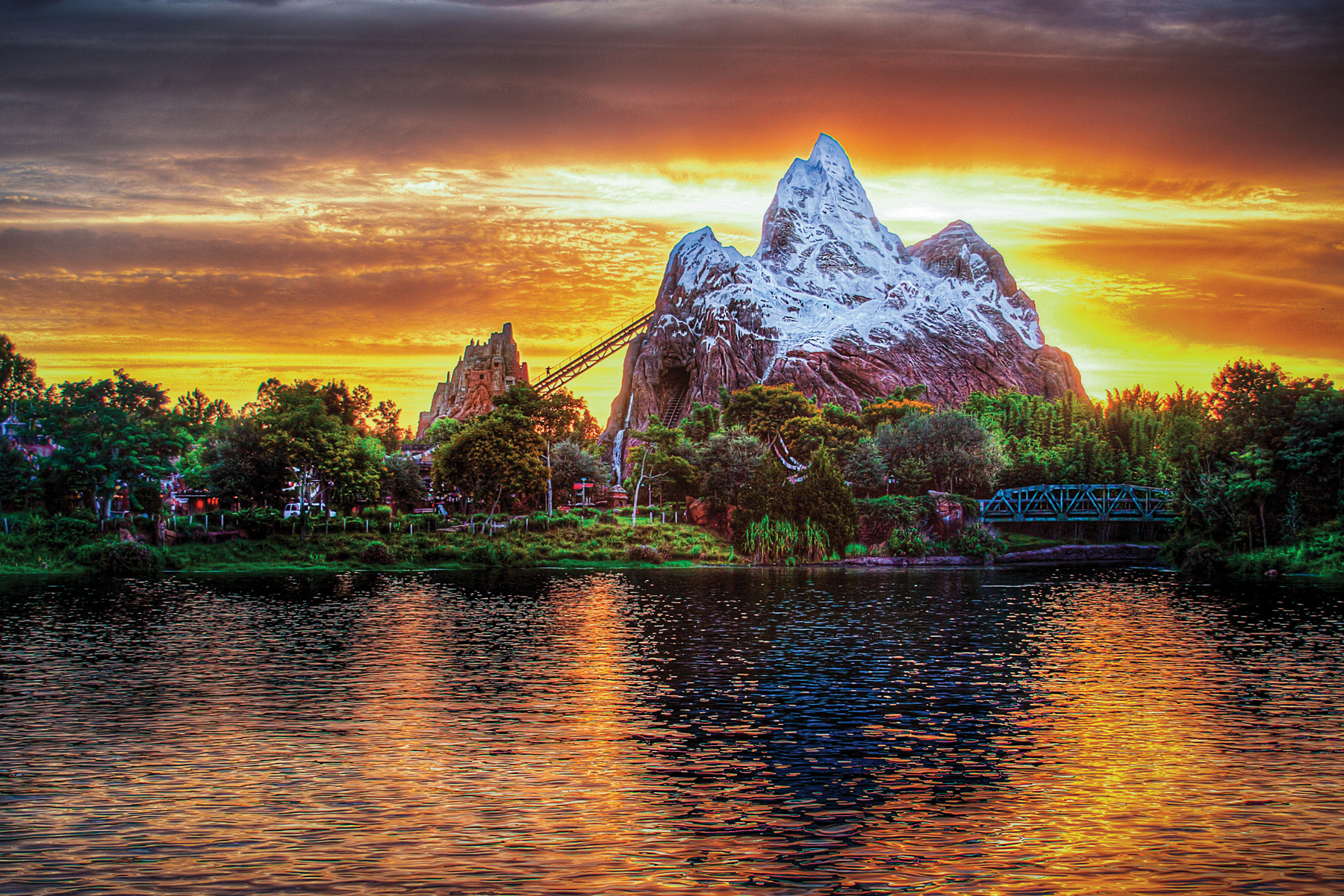 Home to hundreds of species of animals, Disney's Animal Kingdom stands out from the other Walt Disney World theme parks by focusing on wildlife conservation and eco-friendliness. Located on the resort's western edge to avoid external disturbances, the park has a number of provisions in place to protect the welfare of its animal inhabitants. Examples of these measures include prohibiting plastic straws, lids and balloons, as well as only using biodegradable paper straws. Accreditation from different associations also attests to Disney's Animal Kingdom's dedication to animal welfare. They have achieved noteworthy recognition from the Association of Zoos and Aquariums and the World Association of Zoos and Aquariums, signifying their success in the areas of education, conservation, and research. In summary, this beloved park is more than a fun adventure; it's a commitment to animal welfare and an environmentally-friendly institution.
Directions
Animal Kingdom
How to get there
From Hernando Beach, FL, Disney's Animal Kingdom is located about 2 hours east.
Accommodations
Animal Kingdom
Hotels Nearby