Hernando Beach
Crystal Clear Water
Weeki Wachee River
The Weeki Wachee River is a picturesque stretch of the river that runs westwards from Weeki Wachee to the Gulf of Mexico. The river is renowned for its stunning spring, which is the deepest naturally occurring spring in the US. Spanning nearly 250 feet in length and 150 feet in width, this impressive spring fills the air with an enchanting sight and sound, with an astounding 150 million gallons of crystal clear, 72-74° water. Every year, thousands of visitors flock to the Weeki Wachee Springs attraction, built on the premises, to experience this one-of-a-kind wonder of nature.
Take your outdoor experience in Hernando County to the next level with a kayaking trip down the Weeki Wachee River. This iconic river is not only the home of a first-magnitude spring and infamous mermaids, but of an experience like none other. The swift current, miles of winding through wetlands and forestry, and swimming holes and spring vents make this a must-do activity for any outdoors enthusiast.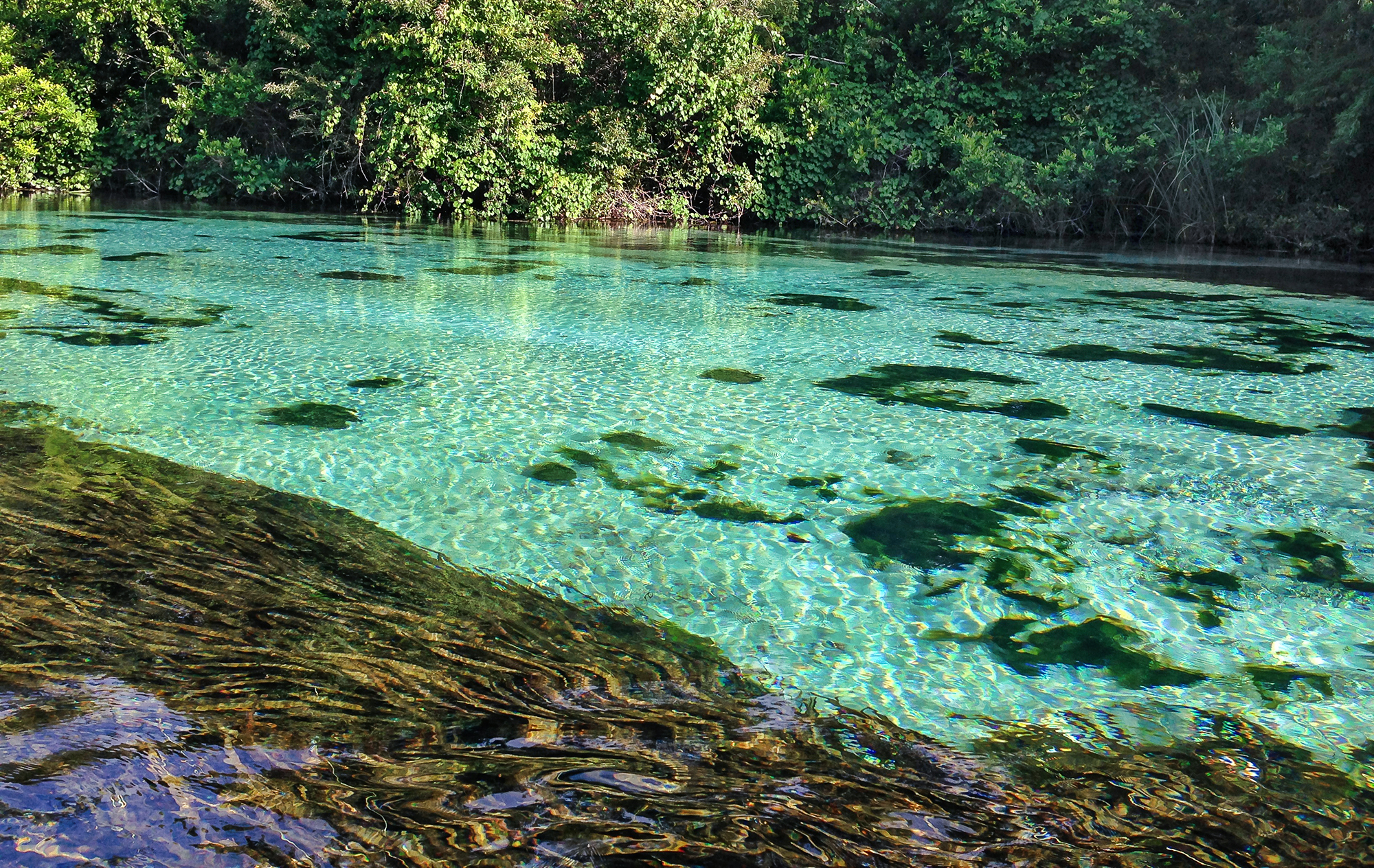 River
Weeki Wachee River
Map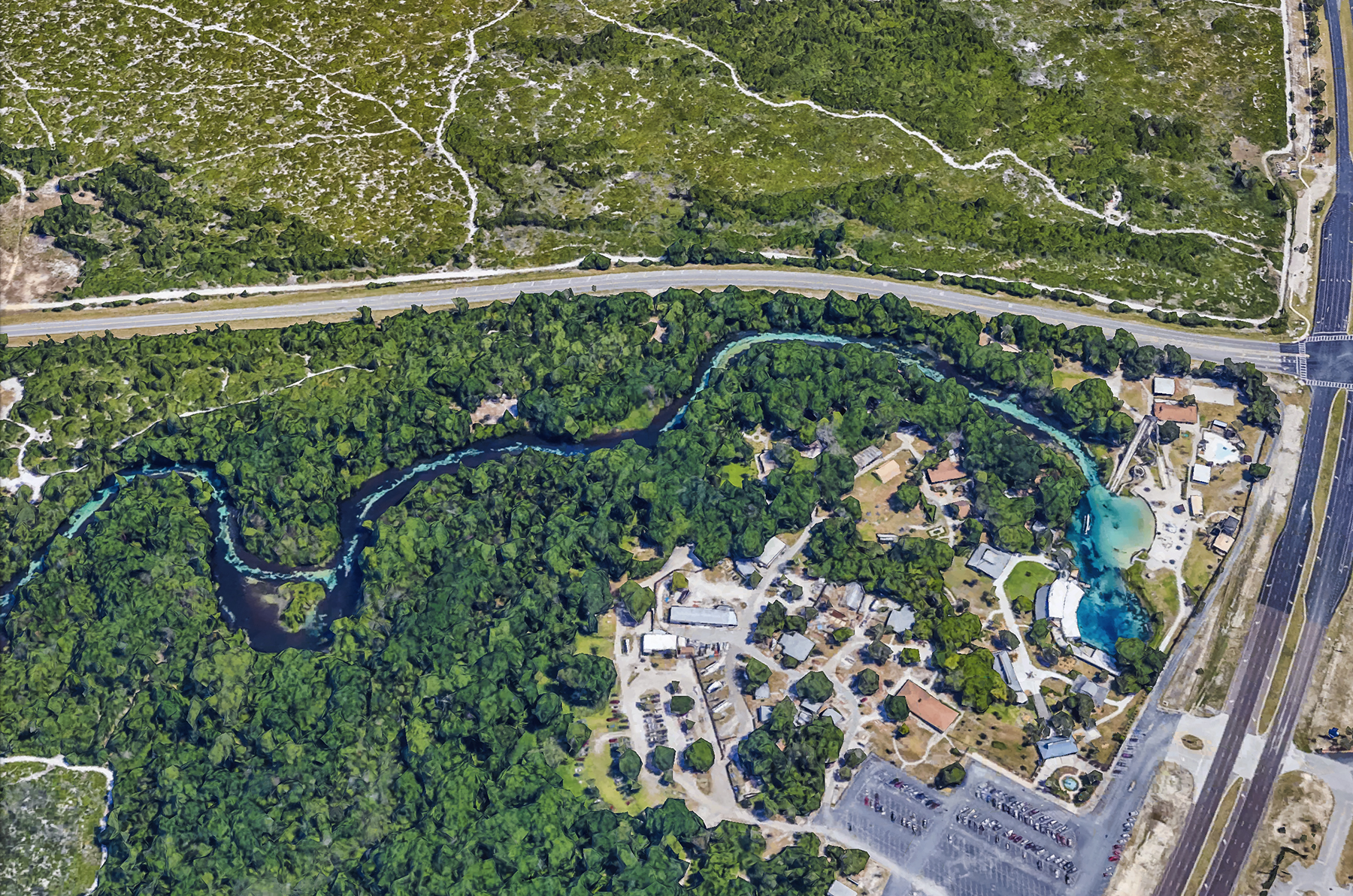 For an unparalleled experience on the Weeki Wachee River, launch from the state park near the headsprings. The swift current and nearly six miles of twisting and turning adventure make the journey an easy one for experienced and inexperienced kayakers alike. Enjoy the perfect cool-down in one of the many swimming holes or spring vents along the way – some as deep as 25 feet – before arriving at the specify take-out point. Along the way, you'll witness pristine wetlands and untouched forestry, and a plethora of wildlife, from wading birds to turtles to fish. This river experience is second to none!
Crystal-clear aquamarine water paired with lush forests and wetlands provide a breathtaking backdrop starting at the Weeki Wachee State Park. Wading birds, schools of mullet, and turtles can all be found here. Although swimming is off-limits within park boundaries, once the paddlers pass through, they are free to take a break and spend their day swimming and picnicking. Those looking for a little extra thrill can find just that in the form of the daring jumps from the cypress trees that line the riverbank.
Rogers Park, located directly across from the Upper Deck restaurant, is the perfect place to take a break and enjoy Hernando County's riverfront. When you're ready to grab a bite to eat and a drink, head over to the Upper Deck for a truly memorable experience. This waterfront restaurant gives guests a beautiful elevated view, as well as plenty of options for food and drinks. There's really nothing quite like it!