Discover
HERNANDO BEACH
Where's the beach?
Hernando Beach does not have a beach. Hernando Beach may appear to be named poorly, but what it lacks in beach, it more than makes up for in scenic waterfront views. Located off of the Gulf of Mexico, it is a picturesque canal community, perfect for those seeking a tranquil getaway. Whether you're out for a paddle on the waterways, or simply looking to take a stroll around the boardwalks, Hernando Beach has something for everyone.
HERNANDO BEACH
Pine Island
Pine Island Park is closed to the public due to Hurricane Idalia!
Pack your bags and head to the stunning confines of Pine Island! Located just under 10 minutes away from Cortez and US 19, this 3-acre park is the perfect location for getting up close and personal with the Gulf of Mexico. As you drive along the pristine shoreline, you'll be surrounded by beautiful vegetation, from tall palm trees to lush greenery – a sight that is truly surreal. Don't miss out on the unique charms of Pine Island – it's the perfect getaway! Even though not as large as pristine as Clearwater or other "famous" beach towns along the coast of Florida, Pine Island might be the perfect getaway for a day in the white sand and clear water.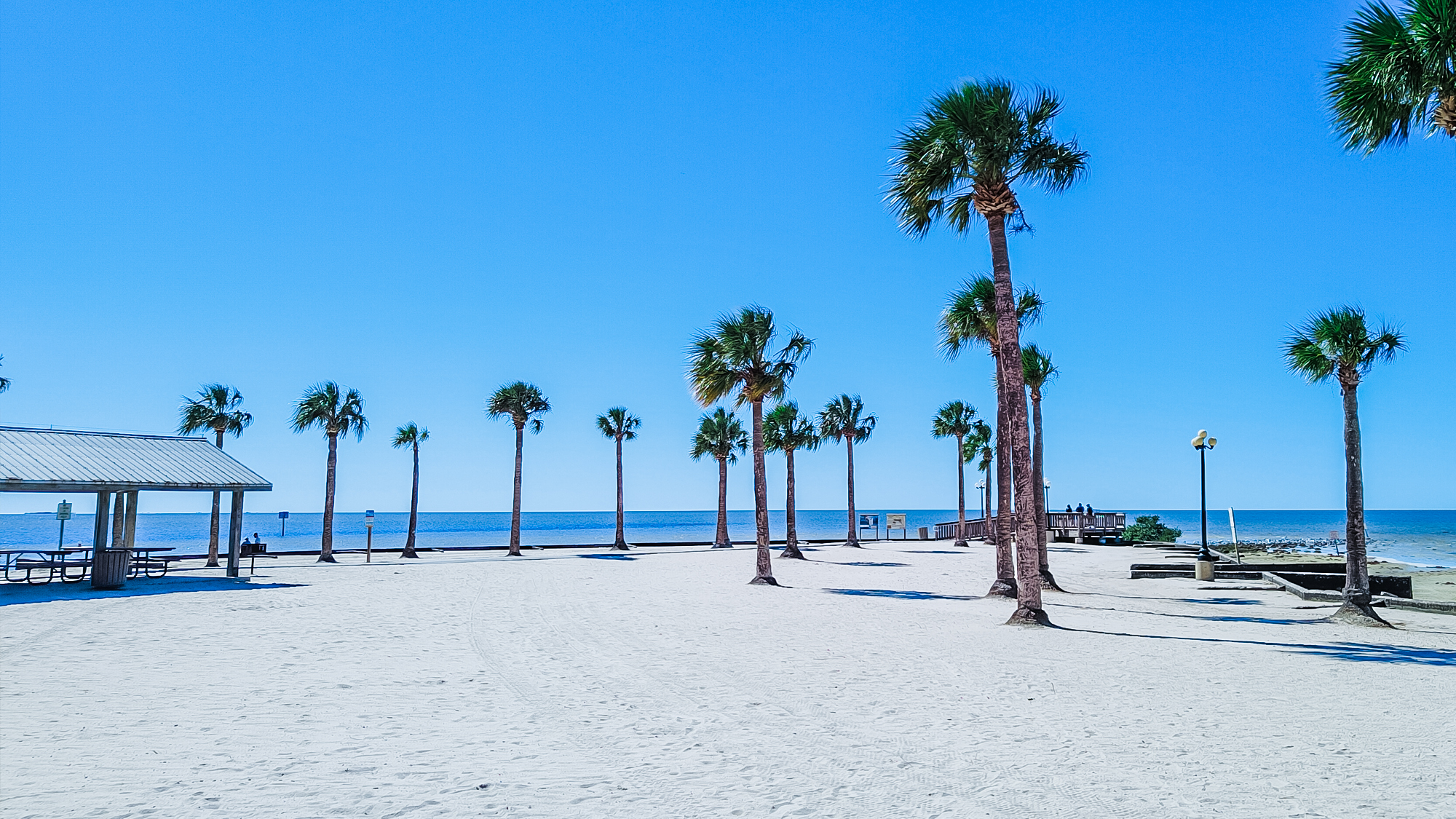 HERNANDO BEACH
Sunwest Park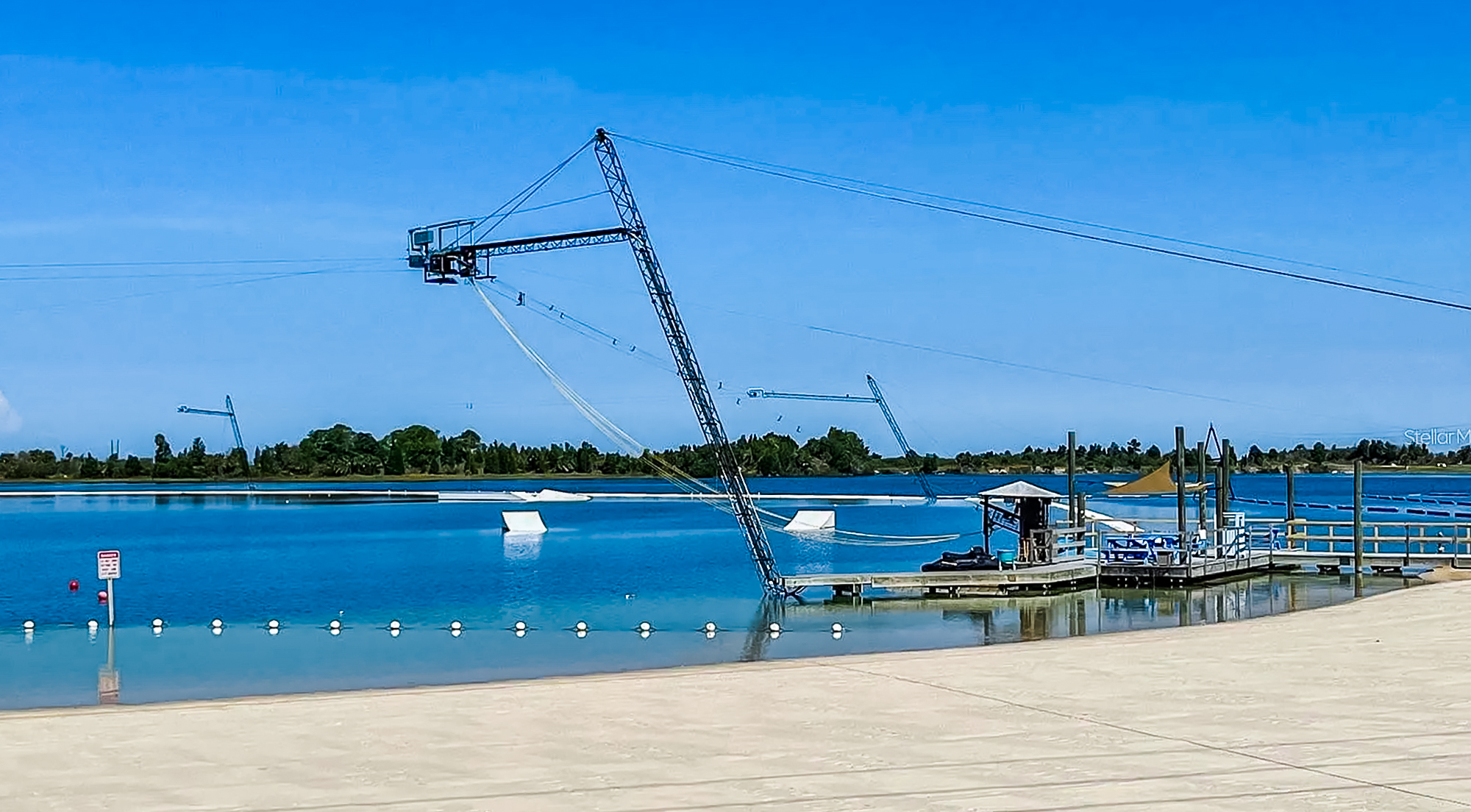 Sun West Park, a recent addition to Pasco County, is a recreational waterfront facility set in the former limestone quarry known as Sun West Mines. Located just a 10 min drive from Hernando Beach, it has a 70-acre spring-fed lake with an idyllic man-made white sand beach, open to swimming from sunrise to sunset. Lifeguards are on duty from 10 AM to 6 PM during the summer season. Visitors can find a concession stand and beach volleyball courts here. Pets and alcoholic beverages are not allowed. Additionally, no grills or campfires are permitted. Parking requires a $5.00 fee per day.
The Lift Adventure Park offers a range of activities at an extra cost. There's the Aqua Park, a giant inflatable playground and obstacle course where you can run, climb, jump, swing and slide. The Wake Park is a cable-drawn facility for wakeboarding across the lake. Kayaks and stand up paddleboards can also be rented for use on the lake.
HERNANDO BEACH
Clearwater
If you are up for a little road trip, head to Clearwater Beach, FL. Clearwater is about 45 min south of Hernando Beach (depending on traffic in the summer, it might take a bit longer). With its crystal clear shoreline, turquoise waters, and white sand beaches, Clearwater Beach, Florida is a mecca for beach-goers and adventure seekers alike. This magnificent shorefront is home to a variety of activities and sites that will captivate even the most experienced traveler.
Looking to take things up a notch? Consider a parasailing or jet skiing excursion to take in the sights from above the waters of Clearwater Beach. For those who prefer to stay ashore, the beach also offers a wide range of shops, galleries, and eateries that are sure to interest. After a hard day's play, retire to a luxury beachfront hotel and enjoy the fresh sea air from your balcony.
If you're looking for a little more culture amidst your stay, take a drive down to Clearwater's Pier 60, which is home to a weekly outdoor festival full of street performers, musicians, and artisans. Besides being the perfect spot for romantic beach strolls, Pier 60 also hosts an array of activities such as beach bonfires and weekly movies at the beach.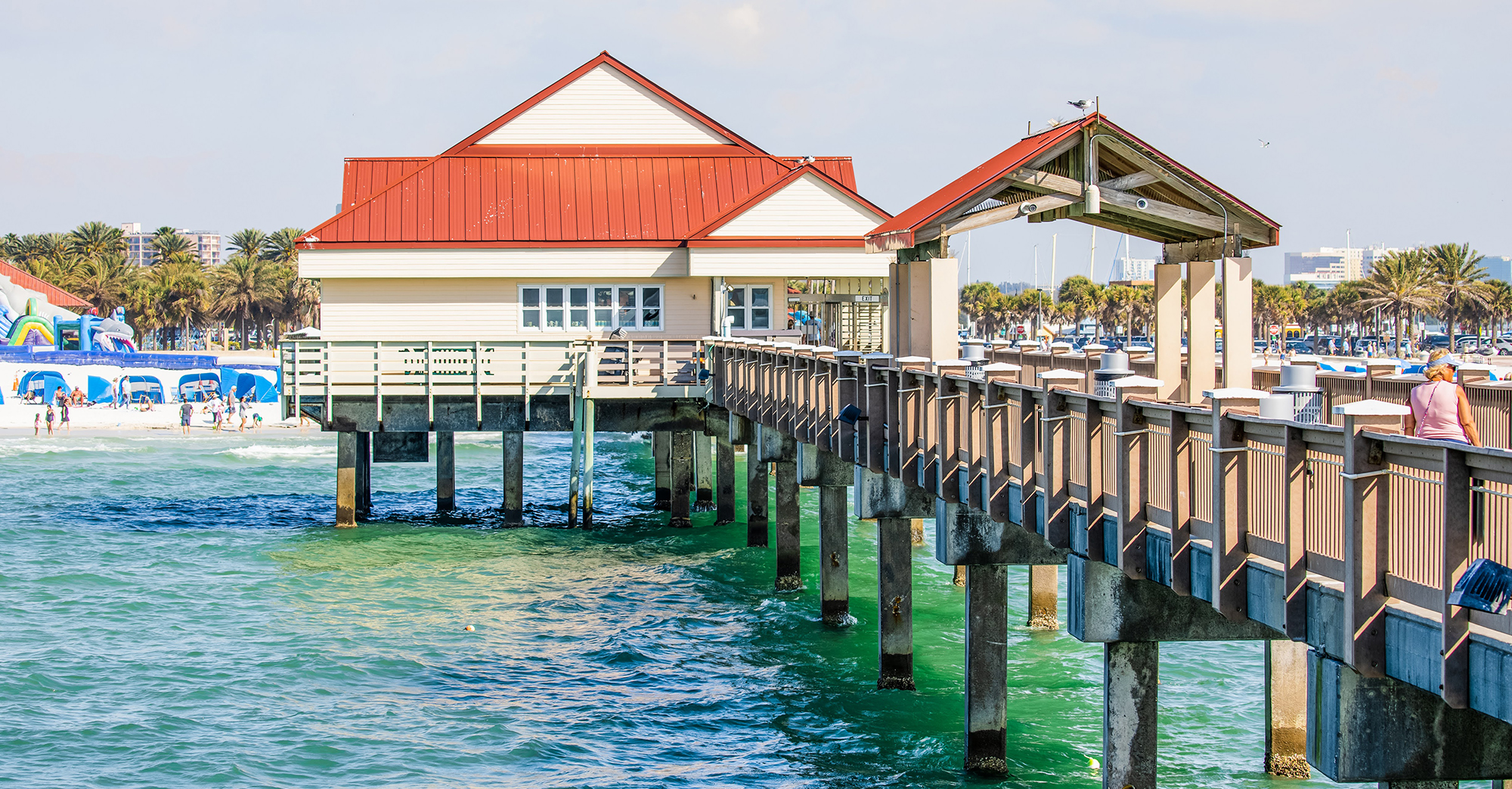 To complete your sightseeing trip, drive around Tampa Bay on your way back. You'll drive over the Sunshine Skyway Bridge which is spectacular in the early evening right after the sun sets.
Standing at a height of 449 feet, the Sunshine Skyway Bridge is an impressive sight to behold. Its iconic cable-stayed design stretches across the entire Tampa Bay area, connecting St. Petersburg on the mainland to the island of Terra Ceia. Opened in 1987, the bridges spans over 4.1 miles and with its gleaming white towers, it is easily one of the most recognizable landmarks in Florida.
Though a feat of modern engineering, the story of the Sunshine Skyway exceeds the visual component. Its original incarnation was a bridge opened in 1954, but it collapsed tragically during a severe thunderstorm. This led to the current 'Fourth Generation Skyway,' which serves as a tribute to the victims lost during the accident.
Every opportunity to traverse the Sunshine Skyway bridge is like a moment of zen, affording a sense of peace as you admire the panoramic view of the Bay Area. This is a bridge you won't want to miss when visiting Florida, and makes for the perfect Instagram photo. Visit the Sunshine Skyway and you'll be sure to leave with lasting memories.