Hernando Beach
pasco county
Sunwest park
SunWest Park in Pasco County is an outdoor haven. It has a mile-long white sandy beach, encircling a spring-fed freshwater lake near the coast. Additionally, the Lift Adventure Park boasts a Sesitec Full Size Cable System and Wibit Aqua Park.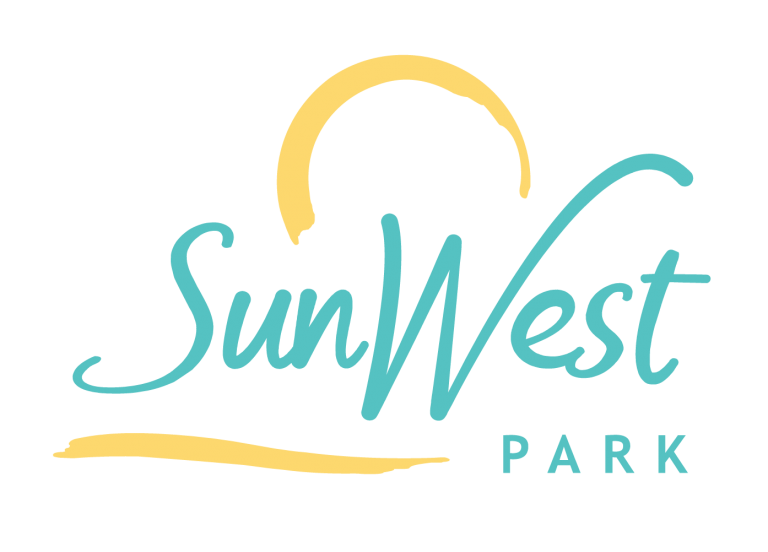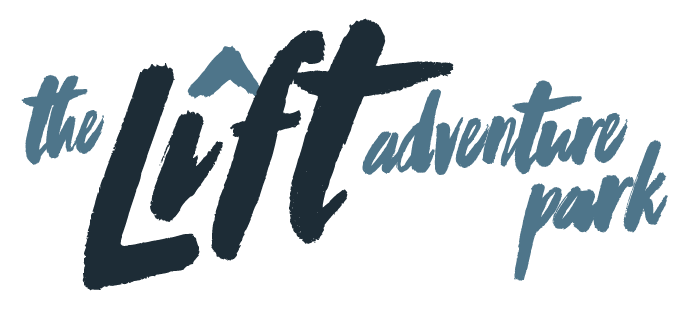 Sun West Park, a recent addition to Pasco County, is a recreational waterfront facility set in the former limestone quarry known as Sun West Mines. Located just a 10 min drive from Hernando Beach, it has a 70-acre spring-fed lake with an idyllic man-made white sand beach, open to swimming from sunrise to sunset. Lifeguards are on duty from 10 AM to 6 PM during the summer season. Visitors can find a concession stand and beach volleyball courts here. Pets and alcoholic beverages are not allowed. Additionally, no grills or campfires are permitted. Parking requires a $5.00 fee per day.
The Lift Adventure Park offers a range of activities at an extra cost. There's the Aqua Park, a giant inflatable playground and obstacle course where you can run, climb, jump, swing and slide. The Wake Park is a cable-drawn facility for wakeboarding across the lake. Kayaks and stand up paddleboards can also be rented for use on the lake.
Wakeboard
Sunwest Park
Lift Adventure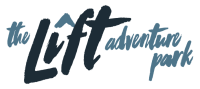 The Lift is ideal for those wanting to learn wakeboarding. You can get acquainted with the System 2.0 or hone your trick on the Full Size Cable. Sunwest Park has everything from beginner-friendly options to activities for experienced pros, making it the best spot for an enjoyable day on the water!
Inflatable
Sunwest Park
Aqua Park
The Aqua Park is a paradise for kids of all ages. Gather your friends for a one-of-a-kind experience at this massive inflatable playground, perfect for a fun day on the water.