Florida
Theme Parks in Florida
SeaWorld Orlando
SeaWorld Orlando Florida
SeaWorld in Orlando, Florida is one of the most exciting and thrilling destinations for families and adventure-seekers alike. With a vast array of marine life on display, including sharks, dolphins, and sea turtles, SeaWorld is the perfect place to learn about and appreciate the natural world.
In addition to its breathtaking animal encounters, SeaWorld also offers a variety of exciting rides and attractions, including Manta, Kraken Unleashed, and Journey to Atlantis. These thrilling rides are perfect for those seeking a heart-pumping experience.
If you're planning a visit to SeaWorld in Orlando, it's important to do your research in advance and plan your trip accordingly. Be sure to book tickets and accommodations well in advance to avoid any last-minute stress. Additionally, take the time to familiarize yourself with the various exhibits and shows that SeaWorld has to offer, and plan your day accordingly.
Overall, a trip to SeaWorld in Orlando is a truly unforgettable experience that's perfect for animal lovers and thrill-seekers alike. Be sure to plan your trip in advance to ensure that you make the most of your time there!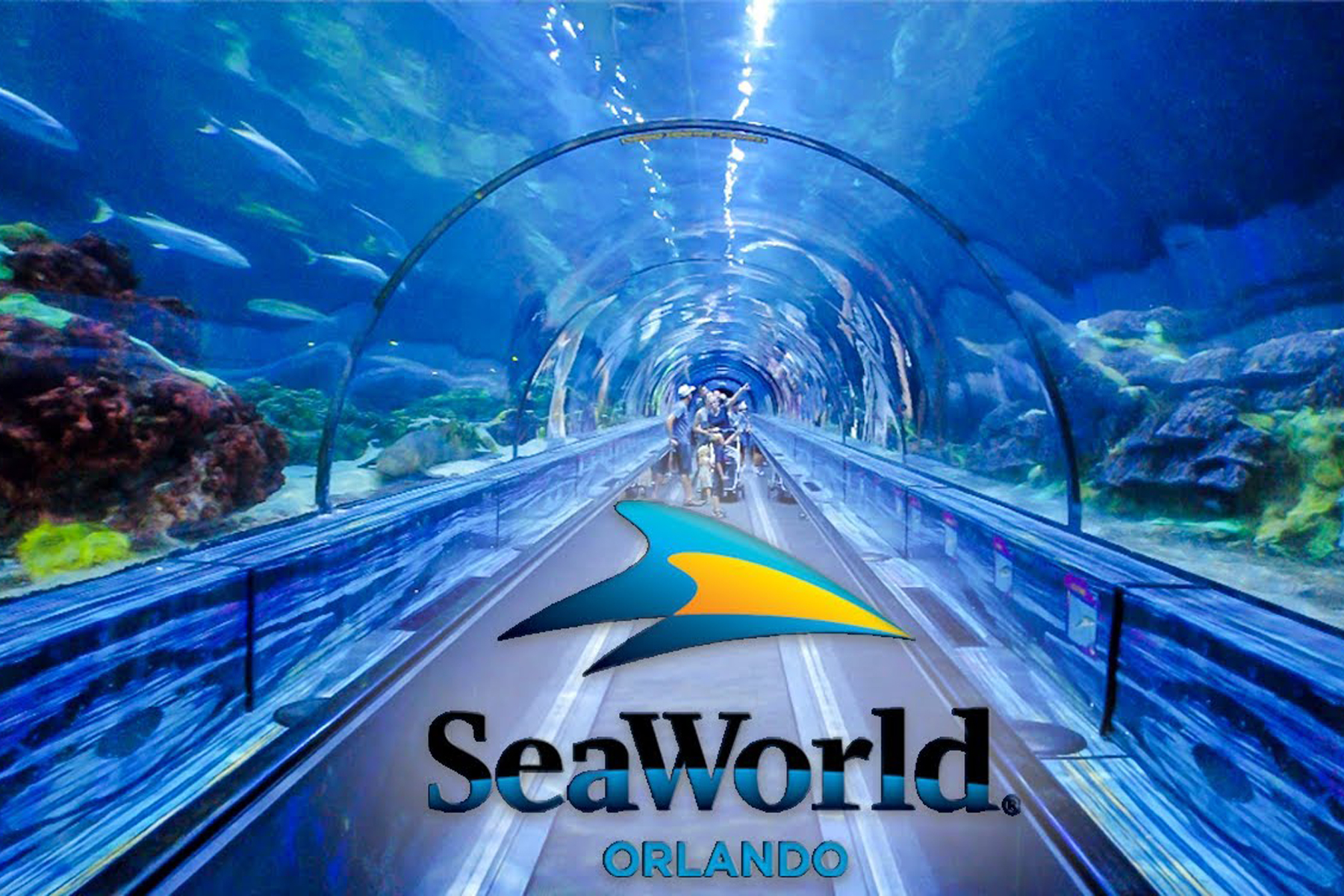 SeaWorld Orlando is a fascinating theme park where guests can explore marine life and animal conservation efforts in a fun and educational way. What makes SeaWorld Orlando special is its incredible range of unique experiences and attractions, such as the chance to see and interact with dolphins, sea lions, penguins, sharks, and more. The park features thrilling rides like the Mako hypercoaster, Kraken roller coaster, and Infinity Falls water raft ride. In addition to entertainment, SeaWorld Orlando offers educational programs, such as animal encounters and behind-the-scenes tours, where guests can learn about conservation efforts and marine biology. The park's ongoing commitment to animal rescue, rehabilitation, and release programs makes it an inspiring destination. Overall, SeaWorld Orlando is an unforgettable experience for visitors of all ages.
Directions
Seaworld
How to get there
Accommodations
Seaworld
Hotels Nearby