Hernando Beach
HERNANDO BEACH
Boat Ramps
Hernando Beach has a public boat ramp with four launching lanes, but you can also find 3 more boat ramps around Hernando Beach to launch smaller boats.
The public boat ramp in Hernando Beach offers 24-hour access to the Gulf of Mexico, making it easy for visitors to explore the area's stunning waterways. The public boat ramp has 4 launching lanes with courtesy docks. Across the street from the boat ramp is plenty of room for parking. The parking lot has a parking fee kiosk to pay parking fees. Restrooms are also in the same parking lot.
Address:
4477 Calienta Drive, Hernando Beach, FL 34607
Click here for directions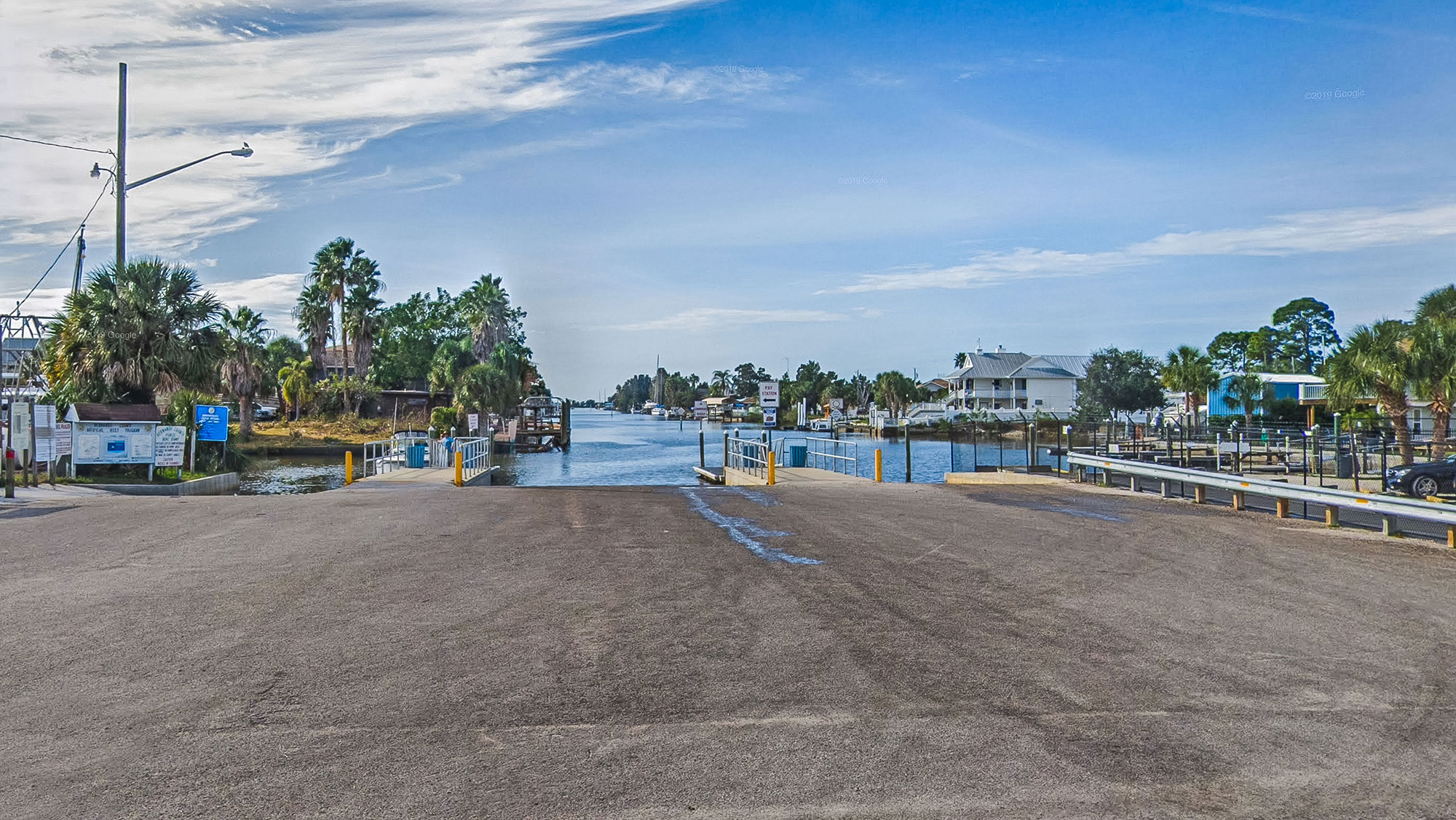 Jenkins Creek Park is a 3-acre area offering a boat ramp for small boats, as well as a hand launch area for kayaks and canoes. There is also a fishing pier, picnic area, playground, and restrooms.
Visitors to Jenkins Creek Park must pay a parking fee, which can be paid for at the kiosk in the parking lot. Boaters with trailer parking can also park at Linda Pedersen Preserve across the Boulevard, though they will also be subjected to the parking fee.
Address:
6401 Shoal Line Boulevard, Spring Hill, FL 34607
Click here for directions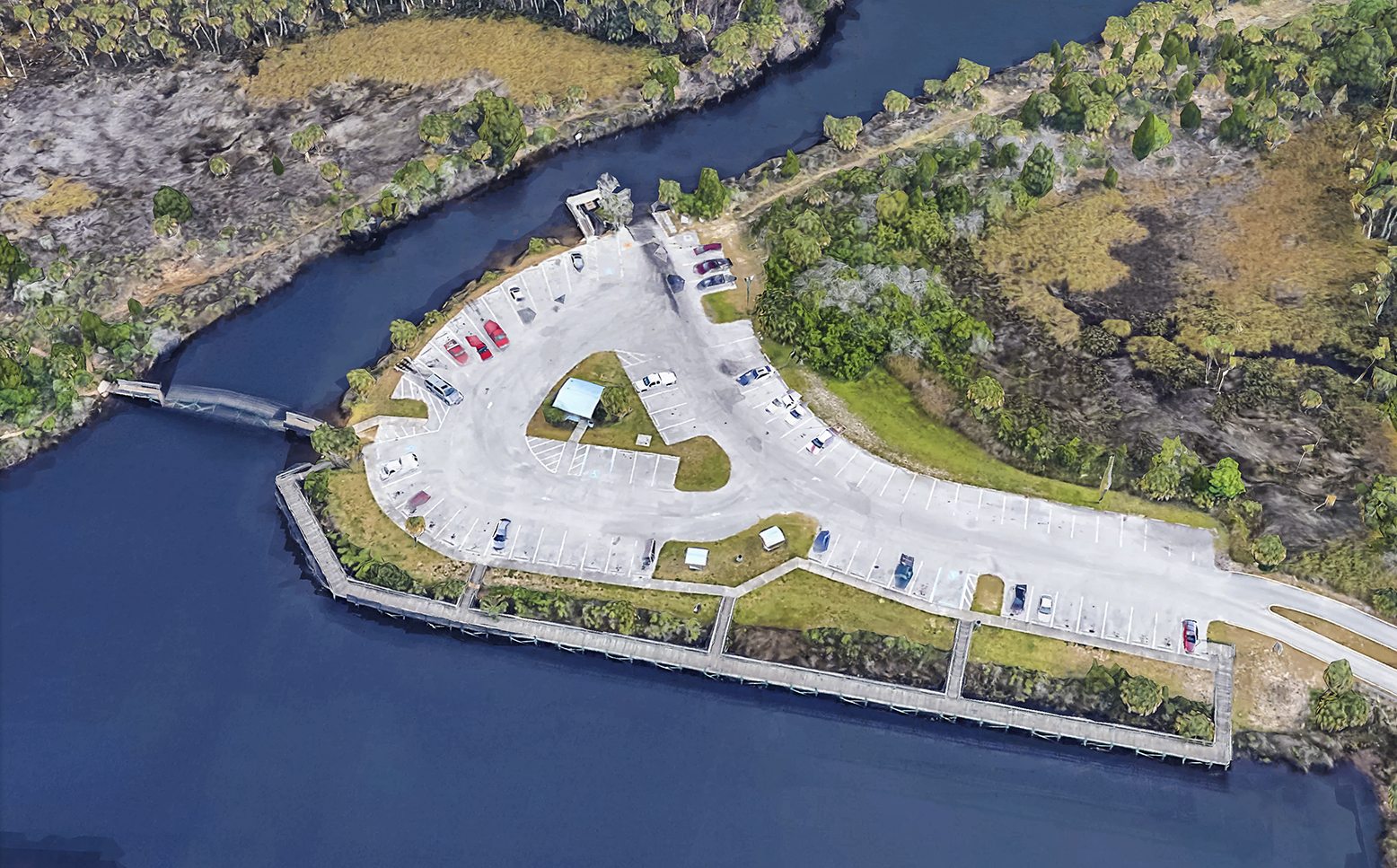 Rogers Park provides access to both freshwater and saltwater areas, making it an ideal spot for boating and fishing. Visitors can launch their kayaks or canoes from the park, or take a boat towards the Gulf of Mexico. Manatees are often seen in the area, so boaters are advised to take extra caution.
In addition to its boating access, Rogers Park also offers a playground, single picnic tables, grills, sand volleyball court, and restrooms. Parking fees are collected via a kiosk system, making it easy for visitors to enjoy the park.
Address:
7244 Shoal Line Boulevard, Spring Hill, FL 34607
Click here for directions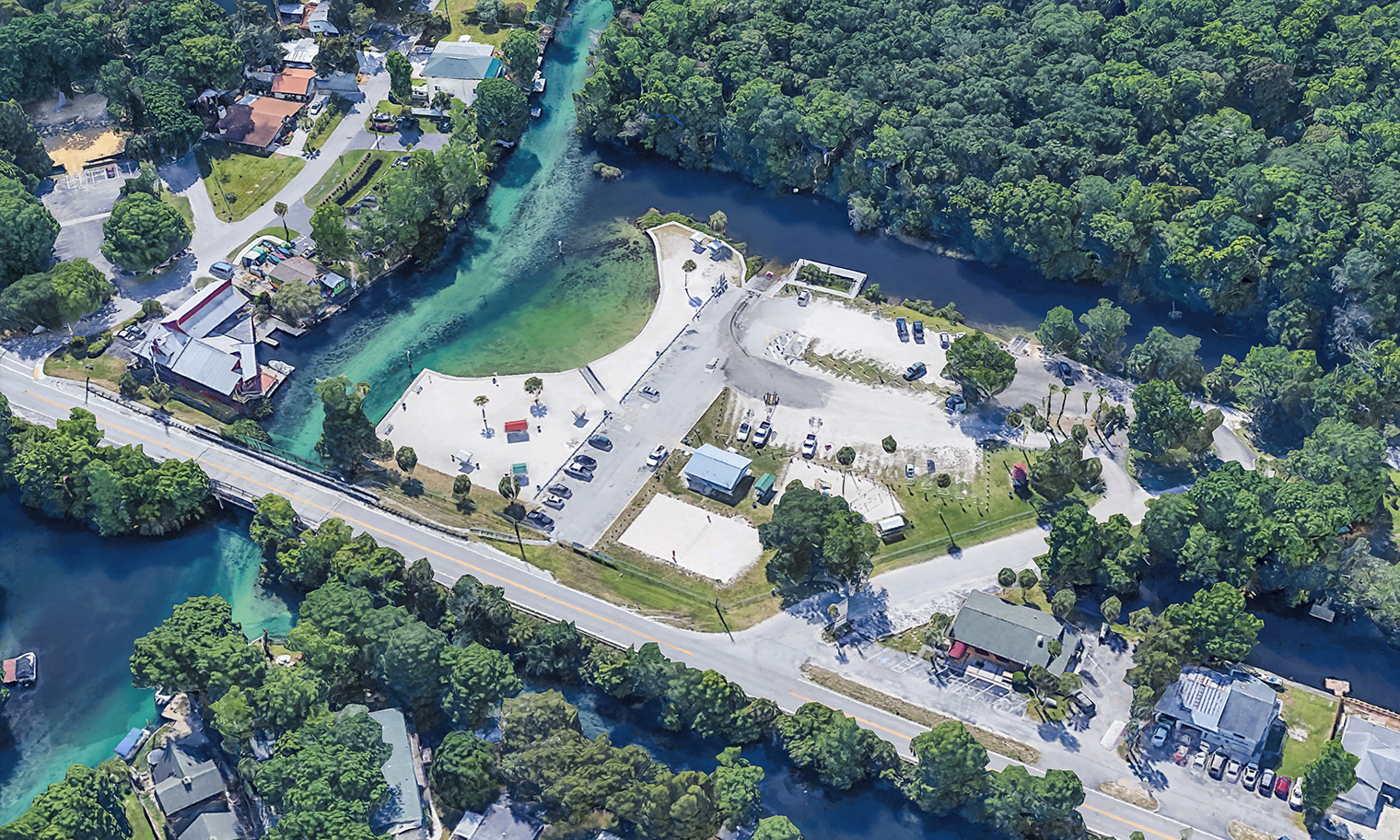 Bayport Park provides power boaters with extensive facilities, including a lighted dock area and two paved boat ramps. The park offers ample parking for vehicles and boat trailers, and the launch facilities are open 24 hours a day. Visitors can easily access the flats from this park and enjoy a variety of activities, including fishing, sightseeing, and exploring.
Address:
4140 Cortez Boulevard, Spring Hill, FL 34607
Click here for directions