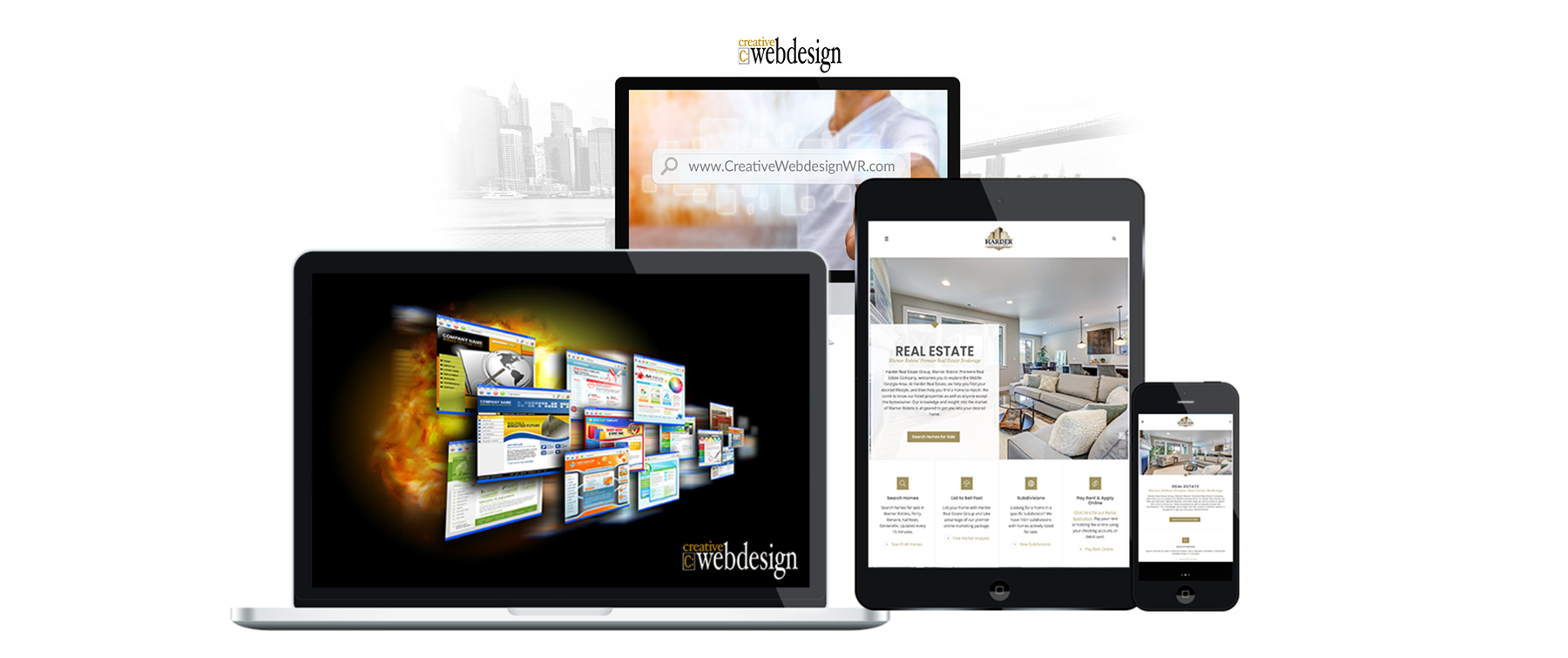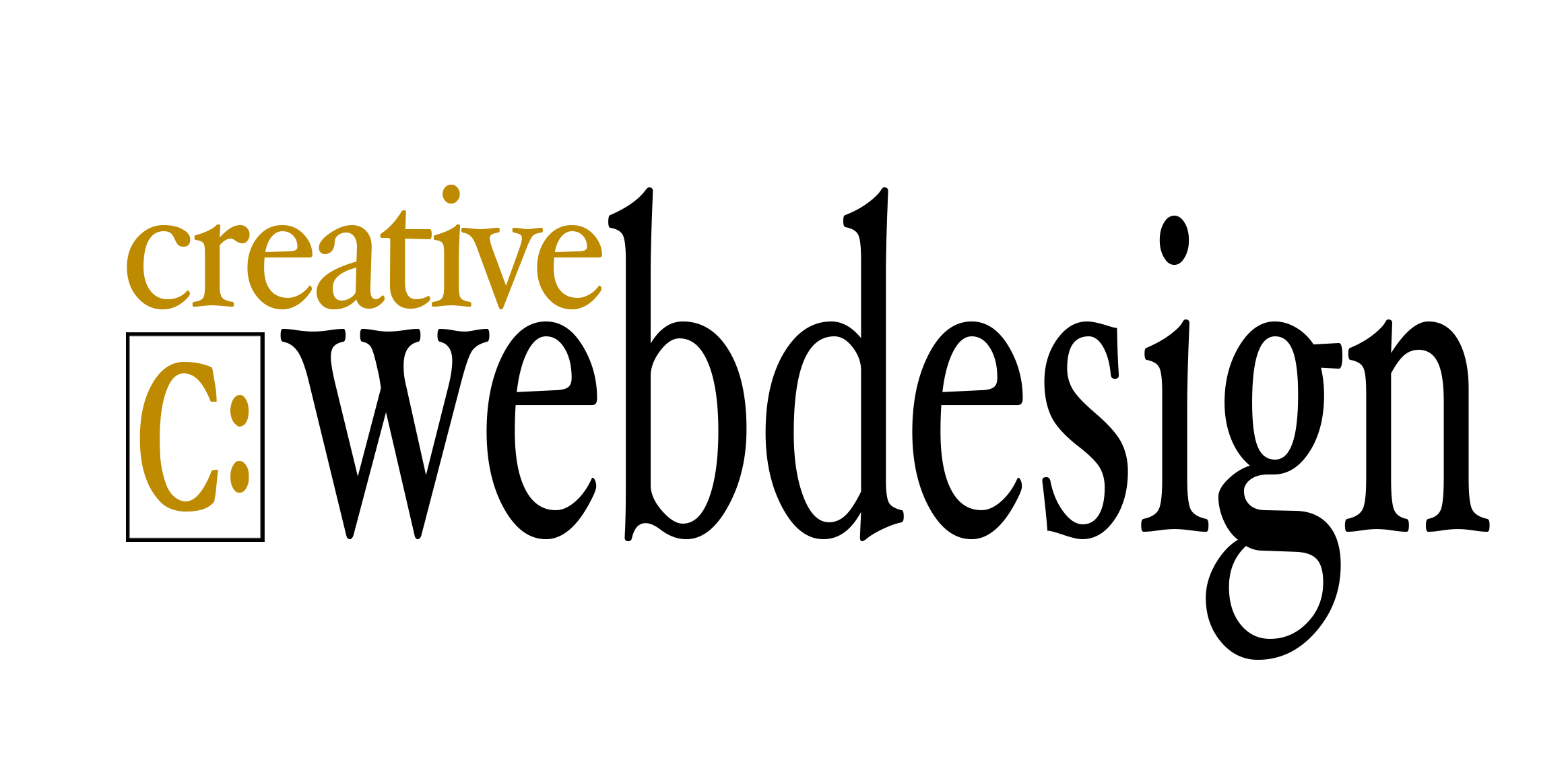 At Creative Webdesign LLC we focus on beautiful and easy to navigate websites and mobile apps that are intuitive, concise, and attractive. Since 2005 we have served many clients of diverse sizes from industries such as healthcare, local businesses, real estate, and contractors.
While our main office is located in Warner Robins, GA, we call Hernando Beach our second home and spend a lot of time in this beautiful community. Since 2021, we fell in love with Hernando Beach and decided to let more people know about this area through our website and mobile app.
We have specialized in Local Business and Real Estate Marketing, Web Development with integrated IDX technology, and effective lead generation systems. Utilizing the fast growing technologies built into our Real Estate websites, we have incorporated the same technology into different industries, such as healthcare, financial and Government contractors.
If you have any questions about Hernando Beach, it's website, mobile app, or any features highlighted on this website, please send us an email at frank@cwddesign.com or call us at (478) 960-5045.