Hernando Beach
SHALLOW SANDBARS
The Flats
The Flats of Hernando Beach are a must-see for anyone looking for a blissful boating day. These shallow sand bars glimmer with the beautiful turquoise water, making them a popular destination for boats of all sizes. Visitors can take in the stunning views and enjoy the tranquil atmosphere.
To reach the Flats in Hernando Beach, you will need to take a boat, jets, or kayak. It's a sandbar located right outside the canal system in Hernando Beach. All you have to do is navigate the canals and follow the channel markers until you reach marker 25 (which is one of the easiest spots to get into the flats), at which point you will take a right. You can't miss it; you'll see many boaters enjoying the shallow waters at any given time. Once you reach the Flats, you'll find that the water is between 2 – 4 feet deep (depending on the tide), making it perfect for kayaking, paddleboarding, hanging out in your boat, or just exploring.
Most people consider the Flats as the main attraction in Hernando Beach. During summer weekends or holidays you can easily spot hundreds of boats out there. It's a great place for kids to jump on the floating map, collect sea shells, or just play in the water.
Watch out navigating your boat into the flats during low tide. The water can get extremely shallow and sometimes it's just easier to push and drag your boat into your spot. After all, your propeller will thank you. There's plenty of room for boaters, so no worries about getting there early; you'l always find a spot.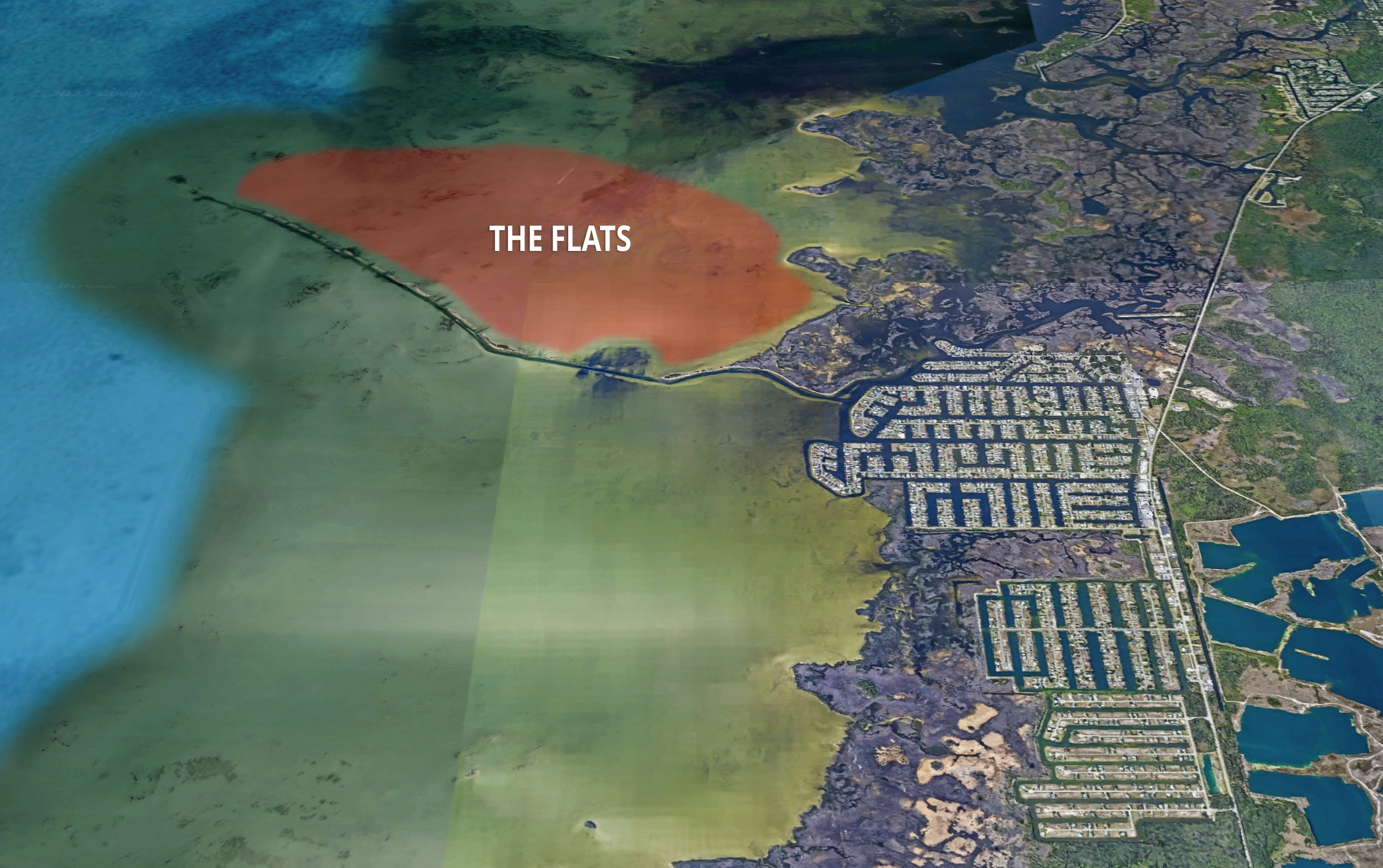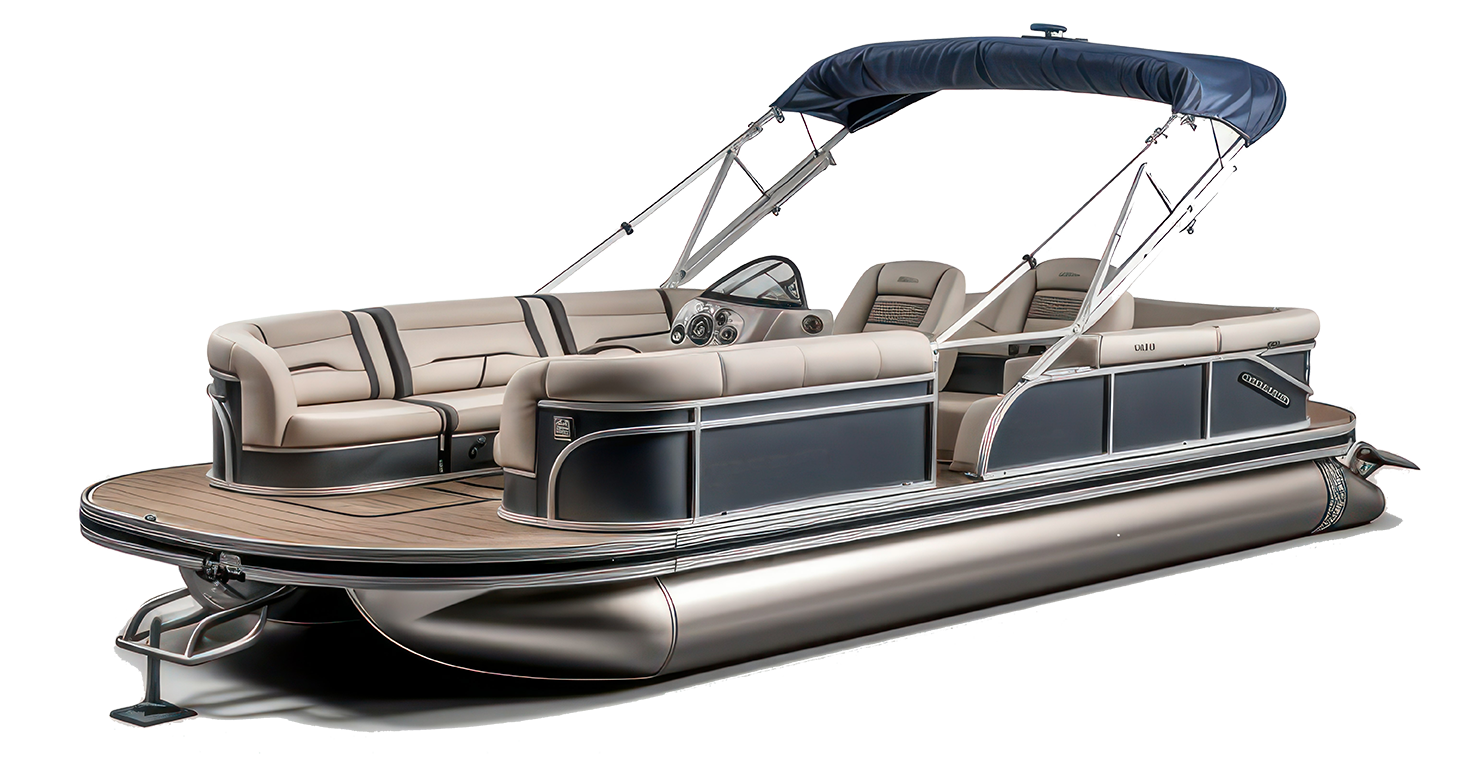 RENT
Hernando Beach
Boat Rentals
SANDBARS
Hernando Beach
Pictures
Some pictures of boaters in the Flats taken in the summer of 2022
The Flats
Hernando Beach
How To Get There
If you are leaving the Hernando Beach Public Boat Ramp, head straight out into the entrance of the Hernando Beach channel. Follow the markers until you see marker 25; that's the easiest point of entrance into the flats. Find a good spot, anchor your boat and enjoy the day.